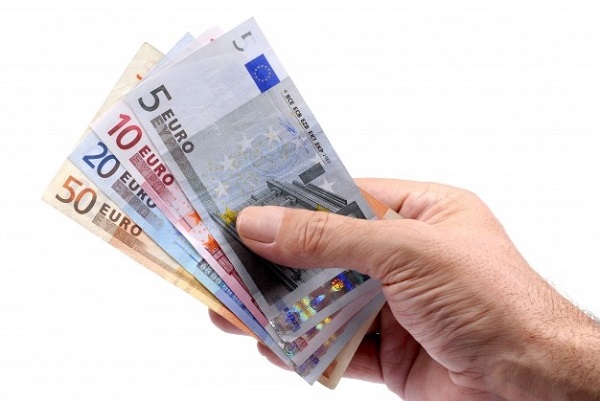 Luxembourg's Ministry of Finance has announced that the Grand Duchy is among the first European Union (EU) Member States to obtain its first funding tranche under the Recovery and Resilience Plan.
As part of the Recovery and Resilience Facility, the cornerstone of the "NextGenerationEU" recovery plan, Luxembourg today obtained a first tranche of €12.1 million, corresponding to 13% of the total budget of €93 million allocated to the Grand Duchy. This payment follows the signing of the financing agreement dated 27 July 2021 between Luxembourg's Minister of Finance, Pierre Gramegna, and the European Commissioner for Economy, Paolo Gentiloni.
Minister Pierre Gramegna commented: "Luxembourg was among the first countries to present its Recovery and Resilience Plan in April and to get the green light from the European Commission shortly thereafter. It is in this same spirit that I am happy that Luxembourg is also among the first to receive a first tranche of funding, which marks a historic moment in the implementation of the NextGenerationEU plan endowed with €750 billion, through which the European Member States demonstrate unprecedented solidarity in order to emerge from the crisis and build recovery together. I would like to thank the European Commission, and in particular Commissioner Paolo Gentiloni, for his exceptional work and the excellent cooperation over the past months".
Luxembourg has committed itself to devoting the funds obtained under the Recovery and Resilience Facility to investment projects that will prepare the country for the challenges of tomorrow, by laying the groundwork for more sustainable, digital and inclusive growth. The projects selected for this purpose focus on three priority areas, namely social cohesion and resilience, green transition and digitalisation. The share of investments dedicated to the fight against climate change stands at 61%, which is well above the threshold of 37% required by European regulations, and the share dedicated to digital investments stands at 32%.
Among the flagship projects of the Luxembourg Recovery and Resilience Plan are investments in the new "Neischmelz" district in Dudelange, the establishment of an ultra-secure communication infrastructure based on quantum technology as well as a new draft aid scheme to further support the deployment of a network of charging stations for electric cars across the country.