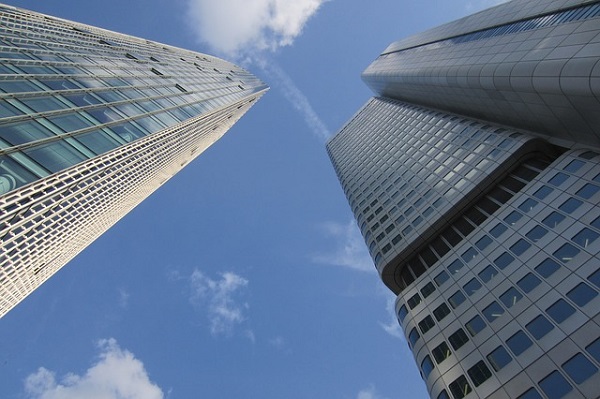 As reported by Luxembourg for Finance, the Grand Duchy has placed among the top three financial centres in the European Union (EU) according to the New Financial global financial centres index.
Taking its place among the EU's top three financial centres, Luxembourg also came in third in the world and second in Europe for international activity, while ranking fourth in the world for wider economic, financial, business and regulatory environment.
In addition, the index classified the Grand Duchy as the second biggest hub for investment funds and the third largest exporter of financial services worldwide.
Overall, however, Luxembourg fell one place (compared to the previous ranking) to eighth among the world's main financial centres.
The New Financial global financial centres index measures the relative scale of banking and finance in more than 60 markets across more than 40 metrics of domestic and international activity. It also shows how different financial centres have grown over the past few years and sets a benchmark to measure future growth and shifts in activity.
The full report can be viewed here.