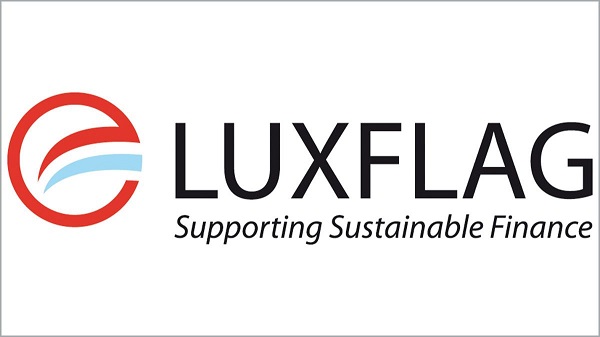 The Luxembourg Finance Labelling Agency (LuxFLAG) has announced that 29 funds have been granted the use of the LuxFLAG Label, bringing the new total to 322 investment products with €135.4 billion Assets under Management (AUM) as of 1 January 2021.
These products are domiciled in ten jurisdictions: Belgium, Denmark, Finland, France, Germany, Ireland, Italy, the Netherlands, Luxembourg and Spain. The funds are managed in seventeen countries by 96 asset managers.
LuxFLAG witnessed 76% growth in the number of labelled funds in the last twelve months and particularly 144% growth in ESG Labelled funds. Over 24 months, the number of labelled funds witnessed 210% growth and that of ESG Lablled funds saw 547% growth, thus reflecting the strong growth in sustainable investing.