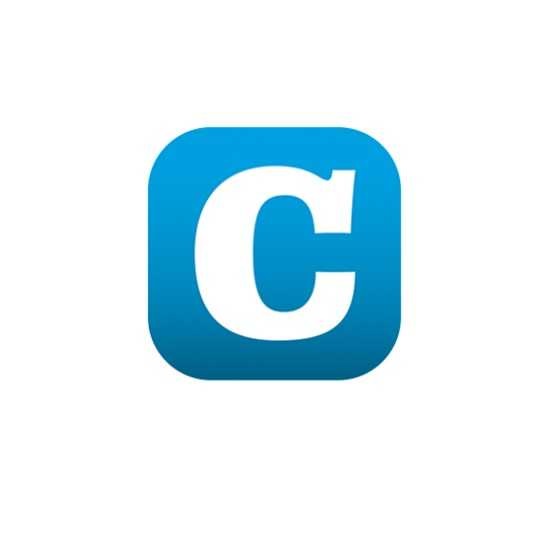 Luxembourg has successfully placed a first conventional bond with a negative interest rate of -0.247%; the €1.7 billion loan has a term of seven years and expires in November 2026.
This issue is part of a proactive approach of the State Treasury, in the context of a more dynamic management of public debt and liquidity, as set by the government programme. It follows the wish expressed by the Minister of Finance during the presentation of the budget and shared by the members of the Finance and Budget Committee on 14 October 2019, to make the most of the current context of historically low or even negative interest rates.
The "subscription book" was opened yesterday morning with the markets reacting very positively and with demand far exceeding supply (oversubscription), according to the Ministry of Finance, as soon as the programme was announced to professionals. Given that the subscription request has accumulated to €6.4 billion, a demand exceeding almost four times the offer offered to investors, the transaction was quickly closed.
BCEE, BGL BNP Paribas, BIL, Deutsche Bank and HSBC contributed to the operation as joint lead managers. The loan will be listed on the Luxembourg Stock Exchange.
As a reminder, Luxembourg has already repaid the Sukuk loan of €200 million , maturing on 7 October 2019. In May 2020, a loan of €2 billion will also expire. The present loan of €1.7 billion will be used for the refinancing of the latter, the remainder being covered by cash assets. The public debt will thus be reduced by €500 million in absolute terms between October 2019 and May 2020.
Finance Minister Pierre Gramegna commented: "For the first time in Luxembourg's history, Luxembourg has succeeded in placing a negative interest rate loan. The success of this operation reflects the value of our AAA rating and investor confidence in the Luxembourg economy. As announced during the presentation of the 2020 budget, this operation will help finance the government's ambitious investment policy and refinance the €2 billion loan with a rate of 3.375%, maturing in May 2020".