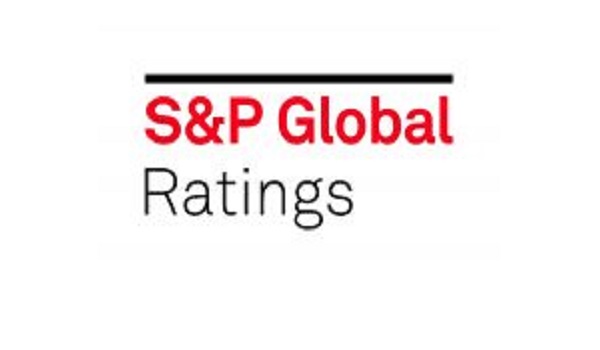 Credit rating agency Standard and Poor (S&P) has joined the Moody's, Fitch and DBRS agencies in conforming Luxembourg's AAA rating, with a stable outlook.
In its analysis, S&P highlighted Luxembourg's economic prosperity, its transparent and efficient institutional framework, a prudent fiscal policy and robust economic growth.
According to the agency, Luxembourg's GDP growth rates for the 2019-2022 period are expected to be at levels comparable to those experienced in recent years. This growth is driven mainly by a strong domestic consumption as well as by the good performance of the financial sector, which contribute to the prosperity of the country.
Indeed, the agency noted that the financial sector will remain the main driver of growth in the Luxembourgish economy and that it benefited from the relocation of financial players in the context of Brexit. It also highlighted the efforts made to diversify the economy into other high value-added sectors.
Moreover, for the period 2019-2022, S&P expects Luxembourg to maintain a budget surplus and an average public debt of 20% of GDP. In its analysis, the agency also highlighted sustained and targeted investment policy in infrastructure, research, education and innovation.
In conclusion, S&P expressed confidence that the Luxembourg Government would effectively and proactively manage risks associated with the external environment, including the potential impact of changes in international corporate taxation.
Luxembourg's Minister of Finance, Pierre Gramegna, commented: "I am delighted that the Standard & Poors agency joins the other agencies to reconfirm the AAA [rating] in Luxembourg with a stable outlook. The policy pursued by the government in terms of sustainable development as well as investments in infrastructure, research and innovation is definitely not going unnoticed. This encourages the government to continue to persevere on this path".