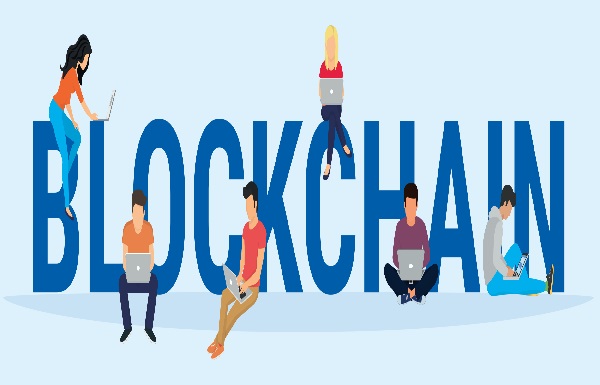 Credit: EIB
The Luxembourg-based European Investment Bank (EIB) has been working together with Euroclear, Banco Santander and EY on an end-to-end blockchain solution for the issue and settlement/delivery of Euro-denominated banknotes (ECP).
The proposed blockchain solution will reduce the duration of bilateral processes between the different market players by providing an efficient consolidated platform for ECP issuance on the basis of settlement/delivery against payment by Euroclear, a trusted post-market service provider of the financial sector.
Other key benefits of this joint initiative include total transparency and traceability of the activities related to the issuance of ECP, a reduction of operational costs and considerable gains in terms of time, making the same day emission of ECP a new standard of the market.
Peggy Nylund Green, Director of Planning and Settlements of Operations at EIB, commented: "On the occasion of the first anniversary of the EIB Blockchain Challenge, we wish to thank all the actors for their participation in the validation study concerning this innovative initiative. EIB launched this initiative, playing a supporting role in the development of the EU internal market and will be pleased to see new innovations emerging in the ECP market".
For his part, Angel Pavlov, Senior Manager at EY and designer of this solution, concluded: "With EY having won the EIB Blockchain Challenge, we are pleased to validate our solution on a larger scale. The further development of this innovative blockchain approach is in line with our commitment to constantly add value to business through innovation".
Building on the success of this initiative, Euroclear plans to move to the pilot phase soon. Other ECP issuing institutions have expressed interest and will be invited to participate in this pilot phase.