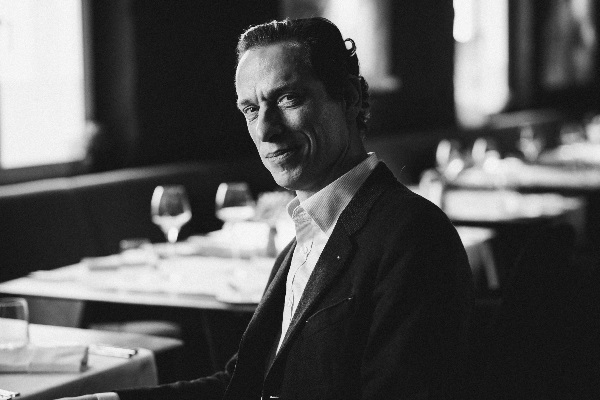 Frank Roessig; Credit: Telindus
Telindus DigitalKYC, a Proximus Luxembourg SA brand, has facilitated the KYC-compliant launch of the new Stokr.io tokenised funding interface.
The Telindus DigitalKYC solution has enabled the entirely digital onboarding of investors for the new Stokr.io tokenised funding interface. Using an Omni-device approach, DigitalKYC proposes a tailored KYC workflow tool encompassing multiple modules like ID-verification, facial recognition, data collection and profiling.
Thanks to the application of cutting-edge technology, investors can onboard themselves within minutes, while the operational costs are optimised and compliance is warranted.
Frank Roessig, FinTech Lead at Telindus, commented: "It is thrilling to collaborate with the Stokr.io, a team we have known and supported from the beginning; we are proud to enable their launch with a best-in-class KYC solution". Tobias Seidl, Co-Founder and Product Strategy Lead at STOKR, added: "Most important for us was to find a partner we can trust and who truly understands innovation, so we could build something together which fits our new value proposition."
As of 1 January 2019, Telindus is a brand of Proximus Luxembourg SA. Founded in 1979, Telindus Luxembourg assists all businesses and organisations in their digital transformation, by providing holistic ICT and Telecommunications solutions and tailored support services. For its part, STOKR is an accessible peer-to-peer interface that allows innovative ventures to raise funds from everyday investors in order to finance forward-thinking ideas, powered by the Ethereum blockchain.