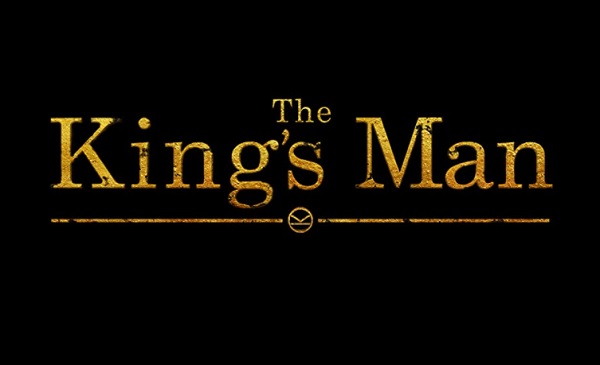 Directed by Matthew Vaughn (Kingsman: The Secret Service; Layer Cake; X-Men: First Class) and starring Ralph Fiennes (The English Patient; Schindler's List; The Grand Budapest Hotel; The Constant Gardener; The End of the Affair; The Dig; The Hurt Locker; Red Dragon; Harry Potter and the Deathly Hallows), Gemma Arterton (Tess of the D'Urbervilles; Prince of Persia: The Sands of Time; The Escape; Clash of the Titans; Hansel & Gretel: Witch Hunters), Rhys Ifans (Notting Hill; Not Only But Always; Under Milk Wood; The Amazing Spider-Man; Alice Through the Looking Glass), Charles Dance (The Jewel in the Crown; Mank; The Imitation Game; Godzilla: King of the Monsters; Johnny English Strikes Again; Ghostbusters; Child 44; Game of Thrones (tv series); The Crown (tv series)) and Harris Dickinson (Country Lines; Beach Rats; Maleficent: Mistress of Evil; Trust (TV Series)).
Action adventure; 130 mins; 16+
In the early 20th century, pacifist (Duke) Orlando Oxford (Ralph Fiennes) is a patron of the Red Cross when his wife is killed with a bullet intended for Lord Kitchener (Charles Dance) during the Boer War in South Africa. He promises to protect their son Conrad Oxford (Harris Dickinson) who wants to enlist to fight for his country.
As political events involving three grandchildren of Queen Victoria, namely King George of England, Kaiser Wilhelm of Germany and Tsar Nicholas of Russia, result in war, a cabal is plotting to get the USA to enter the war and Russia to exit it. At this time, Orlando bumps into Kitchener at their tailor, Kingsman in Saville Row in London, resulting in Orlando and Conrad travelling to Russia to get to Grigori Rasputin (Rhys Ifans) who holds sway over the Tsar. Polly (Gemma Arteton), who is Conrad's former nanny, still lives in the household and is part of a global network of spies, servants who are on the inside and are privy to much confidential information.
This is an origins story, a prequel, one which has significant parallels with the James Bond, Jason Bourne and Mission Impossible franchises, with international travel, one-on-one combat, speed chases and great stunts, yet arguably less comedy and charm as seem in the Kingsman films of 2014 (The Secret Service) and 2017 (The Golden Circle).
Ralph Fiennes plays a stoic gentleman, a pacifist whose true colours reveal themselves during the film. His character's son, played by Harris Dickinson, is a frustrated youth who wants to do what everyone else of his age is going, lying about their age and enlisting to join the war effort. Eventually he gets his opportunity, alongside his father and others, and faces the real dangers of the world, ones that his father has been protecting him from.
The storyline is at times convoluted, but cleverly wanders between fiction and WWI history, with superb camera work and a great music score, for example featuring exhilirating Russian dancing choreography while Rasputin and Oxford fight to the death.
It does what it sets out to do, i.e. it shows how and why the Kingsman agency was established and who were behind it.
Currently screening in Luxembourg at Kinepolis.