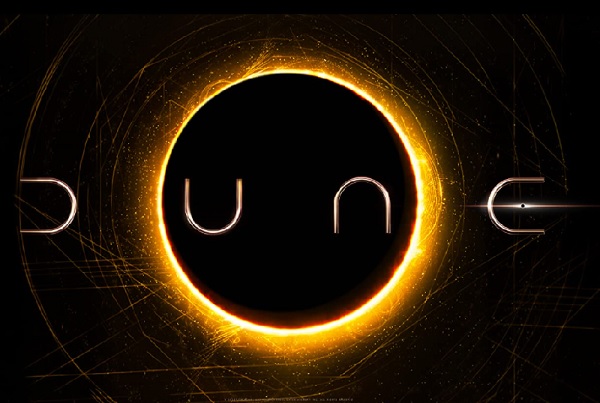 Directed by Denis Villeneuve (Arrival; Sicario; Prisoners; Blade Runner 2049) and starring Timothée Chalamet (Call Me by Your Name; Beautiful Boy; Lady Bird; Little Women; A Rainy Day in New York) and Rebecca Ferguson (Mission: Impossible - Fallout; Doctor Sleep; The White Queen; The Greatest Showman; Life; The Snowman; The Girl on the Train).
Science Fiction, 155 mins, 12+
Based on the novel Dune written by Frank Herbert published in 1965, the modern reinterpretation has taken over 35 years to come to life - after David Lynch's big screen interpretation in 1984. Colour-grained in sepia, Dune (Part 1) is set on distant planets which are wastelands of sand and rock, where the commodity "spice" is harvested using giant industrial machines, but which are threatened by massive worms who move at terrifying speed under the surface of the sand to devour anything and everything in their wake. It is a story of politics, betrayal, lust, greed and the coming of a saviour...
Paul Atreides (Timothée Chalamet) is the son of a noble family born into a great destiny beyond his understanding and entrusted with the protection of the most valuable asset and most vital element in the galaxy. He is young and is learning how to harness the power of his mind; yet he must travel to a dangerous planet to ensure the future of his family and his people, accompanied by, and fleeing with his mother, Lady Jessica Atreides (Rebecca Ferguson).
A clash of Mad Max and Star Wars, with the action both on the ground and in the air, with amazing 6-winged "flying machines" that look like dragonflies yet perform like helicopters.
With a haunting soundtrack by Hans Zimmer, and incredible cinematography, Dune starts off slowly - very slowly for the first hour - but then picks up and gains traction when the action really starts and Paul Atreides commences on his quest.
Waiting for Part 2...