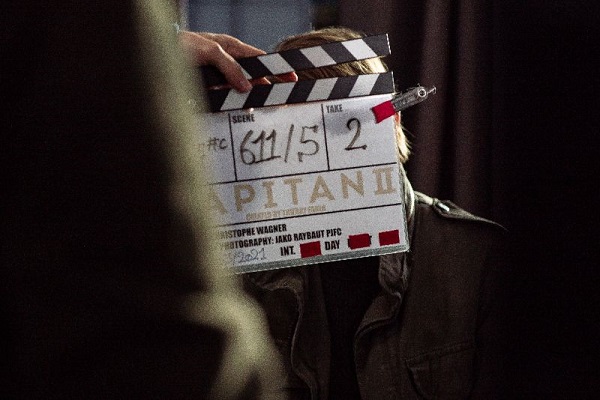 Credit: Samsa Film
Samsa Film announced on Wednesday that the second season of the popular Luxembourg series "Capitani" has been signed by Netflix.
Following the success of the first season in Luxembourg, as well as its appeal to millions of viewers in the 195 countries in which Netflix operates, Capitani is returning with Season 2. The first season of Capitani ranked no.1 on Netflix in five countries in Europe and South America and made the top 5 most-watched series in 30 countries, and the top 10 in around 50.
The international broadcast of Season 2 (twelve episodes) via Netflix is expected to follow the RTL Lëtzebuerg world premiere on 22 February 2022.
The second season features enigmatic policeman Luc Capitani (Luc Schiltz), three years after the first season ends. Investigating the dark sides of Luxembourg's nightlife, he is joined by several familiar characters from Season 1: Sophie Mousel as the fearless young policewoman Elsa Ley, Brigitte Urhausen as Carla Pereira, Jil Devresse as Tanja and Jenny Engel), Konstantin Rommelfangen as Steve Weis and Joe Dennenwald as Joe Mores, as well as several new faces.