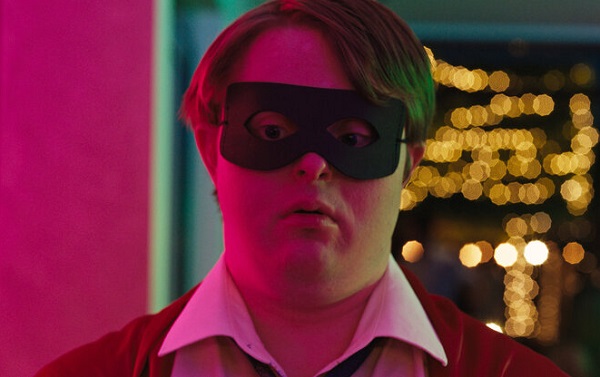 Emile V. Schlesser's "Superhero"; Credit: Film Fund Luxembourg
Four Luxembourgish co-productions have received awards this month at various European and international film festivals.
Most recently, Alexander Nanau's Collective, co-produced by Samsa Film, won the main award at the Iceland Documentary Film Festival, held in the Icelandic port town of Akranes from 15-19 July 2020.
Fritzi - A Miraculous Revolutionary Tale by Ralf Kukula and Matthias Bruhn won the Special Award "Finding Myself Feature" at the 15th Busan International Kids and Youth Film Festival held from 7-13 July 2020 in South Korea. The film was co-produced by Differdange-based Doghouse Films.
Similarly, River Tales, a Calach Films-produced documentary by Luxembourg-born filmmaker Julie Schroell, won the Peripheral Visions Award at the Galway Film Fleadh, which took place for the first time online on 12 July 2020.
Fellow Luxembourg filmmaker Emile V. Schlesser's Superhero (Luxembourg-US co-production) won the 13th Street Shocking Short Award at the Filmfest München.
These four productions received support from Film Fund Luxembourg.
These awards again recognise the quality of Luxembourgish co-productions, as well as their international reach.