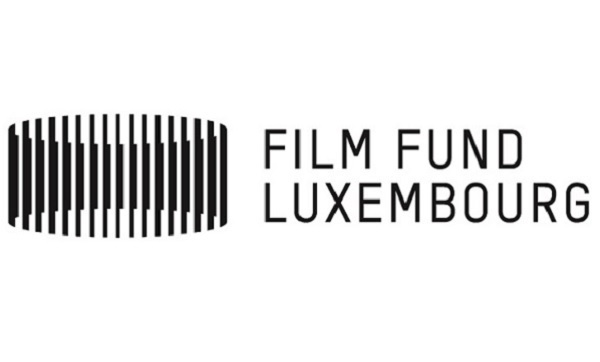 The Film Fund Luxembourg held its annual Luxembourg cinema mini-meeting on Monday 16 December 2019 at the Maison de Cassal.
In 2010 and 2015, the Film Fund organised global meetings in order to analyse the challenges to be met and the opportunities to be seized by the film production sector in the years to come. Since then, the sector meets every year to take stock of the progress of the productions and the implementation of the various initiatives and actions defined together.
The most recent meeting brought together representatives of the Film Fund as well as various professional associations in the film production sector to review their activities and initiatives carried out since 2015. The represented associations on this occasion were: ULPA; FMAIV; LARS; ALTA; ACTORS.
In the past four years, the Film Fund has developed partnerships with television channels such as RTL, ARTE and RTBF in order to promote productions and national talents. An incentive for the co-development and co-production of audiovisual projects with the Canada Media Fund also emerged, as did an agreement with Ireland to promote films written or directed by women.
In addition to these partnerships, direct initiatives in favour of the sector such as "Cineworld", "Carte blanche" or "music clips" financial assistance have been implemented, not to mention those carried out in the context of Francophonie and continuing education.
The Film Fund also recalled that the long-term objective set during previous meetings was to be able, above all, to make Luxembourgish majority films in the Grand Duchy. Since then, the number of Luxembourgish productions has been increasing, whether in the form of television series, virtual reality (VR) and transmedia works or films for the big screen.
Moreover, the points assessment grid has been adapted to the evolution of the film production sector and will be operational for productions to be produced in 2020.
The Film Fund and professional associations present decided to hold the next global meeting of Luxembourg cinema in the second half of 2020.