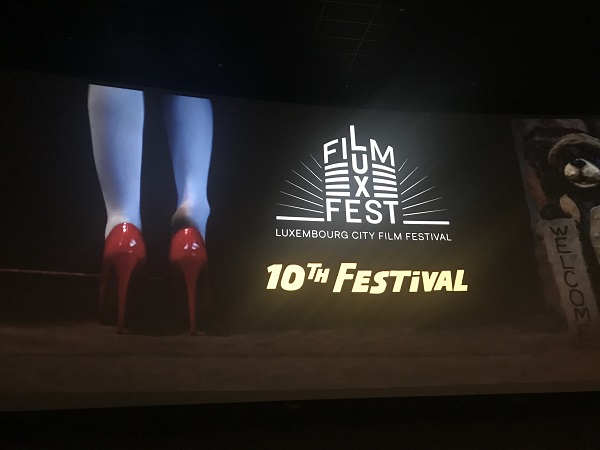 The Luxembourg City Film Festival, also known as LuxFilmFest, has announced the launch of "LuxFilmFest Home Edition", available online in VOD as of today, Tuesday 31 March 2020.
During these unprecedented times, LuxFilmFest, Film Fund Luxembourg, d'Filmakademie and VOD.lu have teamed up to develop LuxFilmFest Home Edition, now available on VOD.lu. This online film experience is accessible remotely at affordable prices adapted for these unusual circumstances, according to the organisers.
First, viewers will be able to (re)discover most of the short films that premiered at the 10th edition of LuxFilmFest's "Showcase: Shorts Made in/with Luxembourg":
- Abigail by Nicolas Debray
- Absence by Florian Beros
- Faleminderit by Nicolas Neuhold
- Glow by Fred Neuen & Mik Muhlen
- Halligalli by Govinda van Maele
- If We Smarten Up by Larisa Faber
- Lupus by Laurent Prim
- Westwand by Philip Krieps
Viewers can also (re)watch several Luxembourgish (co)productions that were all selected in the "Made in/with Luxembourg" strand at this year's festival:
- Dreamland by Bruce McDonald
- Jumbo by Zoé Wittock
- Norie by Yuki Kawamura
- River Tales by Julie Schroell
- Tune into the Future by Eric Schockmel
The organisers added that, at the time of writing, the rights for several films are still being negotiated; the definitive list can be discovered on VOD.lu and will continue to evolve regularly.