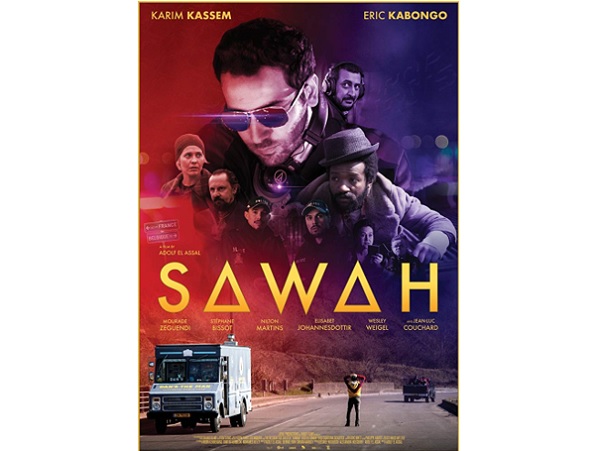 Credit: © Wady Films
SAWAH, the new feature film by Luxembourg director Adolf El Assal, has just won the Cineuropa Award at the European Union Film Festival in Shanghai, China.
Adolf El Assal received the prize in person in the company of representatives of the Honorary Consulate of the Grand Duchy of Luxembourg and the delegation of the European Union.
Since its release in Luxembourg in March 2019, SAWAH has won fifteen international awards and has reached 50 selections at festivals.
The film will be released at the beginning of 2020 in cinemas throughout the Arab world, as well as France, Belgium and Spain. Other countries will follow later.
SAWAH is a Luxembourg majority production (Deal Productions / Wady Films) with the support of the Luxembourg Film Fund in co-production with Belgium (Caviar) and Egypt (Film Clinic). The film is distributed in Luxembourg by Wady Media and Axxon Films (France) represents the film internationally.
In the selection, SAWAH was joined by fellow Luxembourgish co-productions "Chambre 212" (Bidibul), "The Orphanage" (Samsa) and "Never Grow Old" (Iris).