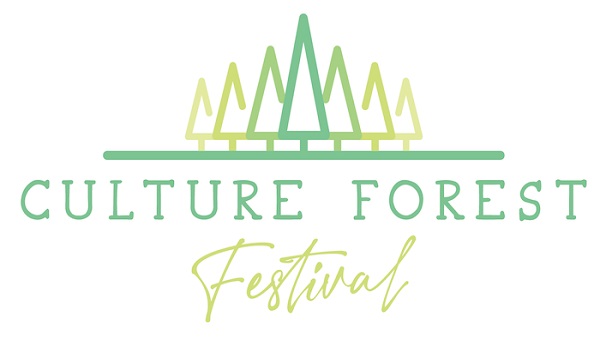 The Culture Forest Festival, organised by Syndicat d'Initiative d'Esch-sur-Alzette, will return with a third edition to Parc Clair-Chêne in Esch-sur-Alzette on Satuday 13 May 2023, from 17:00.
Seven local groups will represent various genres, such as R&B, pop, indie-pop and folk-pop, as well as electro and house.
EDSUN promises an atypical concert, mixing R&B/pop and contemporary dance, whilst Zero Point Five will invite attendees on a journey into the world of American folk music. Local indie-pop group Seed to Tree and indie surf band Sun Smash Palace also feature on the lineup, as do Alfalfa and Foreigners.
Online tickets purchased by Friday 12 May 2023 cost €14.50; tickets at the box office or purchased online on the day of the festival cost €18. Further details are available online at https://www.culture-forest.com/.