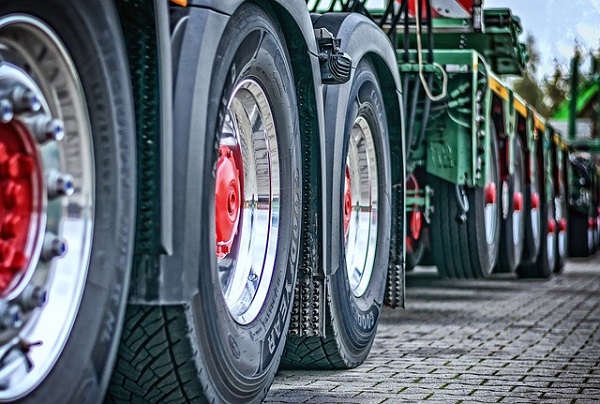 Credit: Pixabay
The Luxembourg Environment Agency has published its report on controls and inspections carried out in 2021/2022 in the areas of chemical substances, industrial emissions and waste.
According to this report, the Environment Agency carried out checks related to chemical substances on 255 items in 69 points of sale. These included 103 disinfectants, as well as 50 everyday items, such as toothbrushes, bath mats, etc. The agency observed a non-compliance rate of 47% among disinfectants and banned from sale eighteen everyday items.
In the area of industrial emissions, the agency carried out 20 inspections on industrial installations. 331 complaints lodged by citizens, other administrations and the Grand Ducal Police, among others, led to 197 on-the-spot checks. Following these inspections, the agency received 58 applications aimed at bringing an establishment into compliance.
Concerning cross-border transfers of waste, the agency issued 82 fines in relation to infringements observed following the inspection of 532 vehicles in 2022.
In 2022, the agency also carried out twelve checks on the national and international transfer of waste at strategic locations near Luxembourg's borders, in collaboration with the Customs and Excise Agency. Environment Agency workers checked the documents and the identity of the people, but also the nature of the transported waste. 165 of the 532 checked vehicles transported waste. Agents recorded 72 infractions in relation to the applicable legislation in this area and issued fines for a total amount of €11,827.
As part of extended producer responsibility, the controls and inspections unit carried out six inspections in 2022, on five establishments in the process of being brought into compliance and one bankrupt institution.