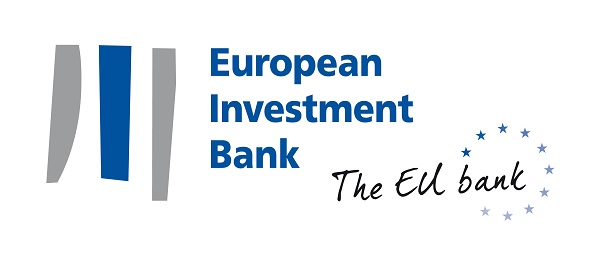 The European Investment Bank (EIB) has published a position paper in response to the Greenpeace protest which took place outside the bank's headquarters in Luxembourg-Kirchberg on Wednesday.
The EIB began by "welcom[ing] the peaceful nature of the demonstration by Greenpeace at [its] headquarters [...] highlighting the importance of climate action". The bank added that it is "committed to working with partners worldwide to accelerate transformational investment for climate action".
Earlier this month at the COP26 climate summit in Glasgow, EIB President Werner Hoyer highlighted how the EIB is the first multilateral development bank to engage with clients to help them align to the goals of the Paris Agreement. President Hoyer outlined a new climate adaptation plan to support and protect vulnerable communities worldwide.
The EIB recalled its role as "the EU climate bank". In 2020, the bank invested €24.2 billion in climate action, representing 37% of all EIB financing last year.
Since 2012, the EIB has provided €197 billion of finance for green investment, supporting over €670 billion of investment to deliver climate action and environmental protection.
Moreover, the EIB issued the world's first green bonds in 2007 and has pioneered sustainable development bonds focused on water and other sectors such as health and education. The bank has issued over €48 billion of green and sustainability bonds across 21 currencies, raising financing from global capital markets to invest in climate action projects.
Building on this, in November 2019, the EIB Board of Directors, representing EU Finance Ministers, took the decision to increase the EIB's climate ambition, including:
ending the financing of unabated fossil fuel energy;
aligning all financing activities with the goals of the Paris Agreement by the end of 2020;
dedicating at least 50% of EIB financing to climate action and environmental sustainability (''green'') by 2025;
supporting €1 trillion of green investment in this decade.
The EIB added that its future climate financing uses the EU Taxonomy (to which its technical experts contibuted) to avoid greenwashing and will support the European Green Deal using criteria established under the EU Taxonomy.
The bank also noted that the EIB Group Climate Bank Roadmap (CBR) 2021-2025 sets out in detail how the EIB Group will deliver on this ambition. More specifically, the CBR outlines the bank's goals to support the European Green Deal, a Just Transition and the EU Adaptation Strategy. "It shows that our work contributes to the achievement of the sustainable development goals", concluded the EIB in its position paper.