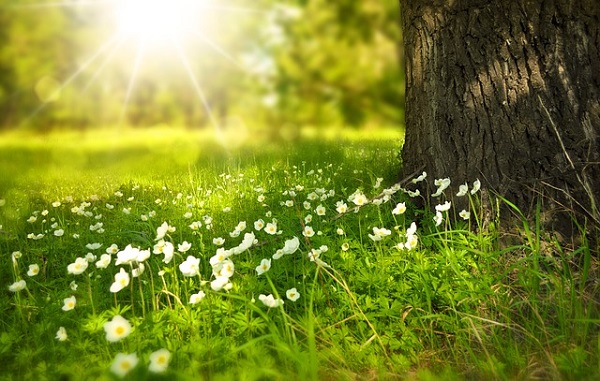 On Wednesday 14 July 2021, the Chamber of Deputies (Luxembourg's Parliament) approved the bill creating a "Nature Pact" with Luxembourg's municipalities.
Through the Nature Pact, Luxembourg's Ministry of the Environment, Climate and Sustainable Development offers municipalities the opportunity to take an active role in the protection of nature and the fight against the loss of biodiversity.
The municipalities that commit to this pact will receive a participation grant and the state will cover the costs related to Nature Pact advisers. The municipality can also be granted a certification according to the degree of achievement (40%, 50%, 60% and 70%) of the catalogue of measures of the pact.
This catalogue includes measures for the protection of nature in urban, open, aquatic and forest environments as well as measures relating to communication and cooperation in these fields. By implementing the measures proposed in the catalogue, municipalities can contribute not only to the quantified objectives to be achieved under the national plan for nature protection, but also to the implementation of the ecological components of the river basin district management plan and the strategy for adapting to the effects of climate change
From the start of the 2021 school year, regional information sessions on the Nature Pact will be organised across the country, together with myenergy, which will ensure the day-to-day management of the pact. Municipalities will then be able to enter into a contractual agreement.