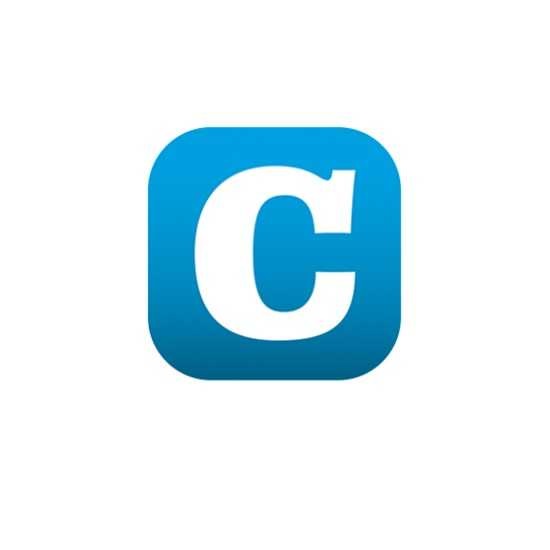 Luxembourg's authorities have announced that the organisation of driven hunts (battues) is now prohibited until 15 December 2020 inclusive.
This decision is in line with the newly introduced COVID-19 measures, which prohibit the practice of recreational activities in groups of more than four people.
Lookout hunting on the lookout and / or approach remains authorised, subject to compliance with the COVID-19 health measures currently in place.