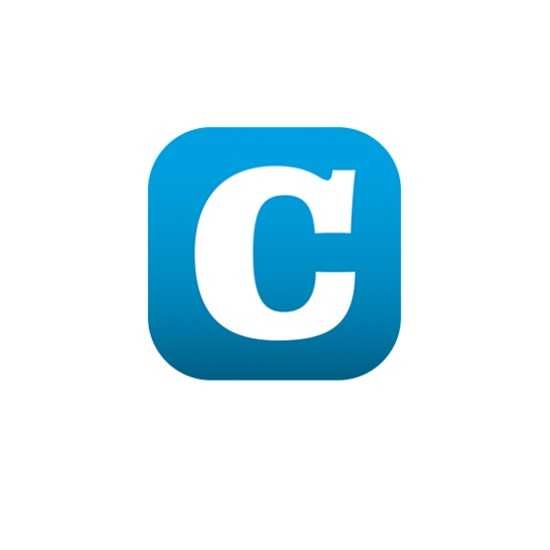 The Water Management Authority (Administration de la gestion de l'eau; AGE) has announced that another wastewater spill has polluted the Alzette river; this is the second such spill in the space of one week.
At around 15:00 on Wednesday afternoon, the commune of Roeser informed the Pollution Response Team of the AGE of the presence of dead fish in the Alzette between the towns of Livange and Peppange. Upon arrival on site half an hour later, the AGE confirmed the presence of dead fish and found the water to be very opaque.
Together with officials of the commune of Bettembourg, as well as the STEP trade union, the AGE traced the source of the pollution to a construction site in the commune.
The incident resulted from a technical problem that occurred during the construction of the new B01 collecting basin in Bettembourg at the "A Streifen" site. The issue caused about 600 m3 of untreated wastewater to flow into the Alzette. According to officials of the company carrying out the work, the incident took place yesterday between 18:00 and 19:00. No additional spills have since been reported.
Considering that this is the second such spill in the space of a few days, following that at the Beggen wastewater treatment plant on Saturday, the Minister of the Environment, Climate and Sustainable Development, Carole Dieschbourg, has asked the company managers to file a detailed report, on the basis of which she will decide what measures should be taken.