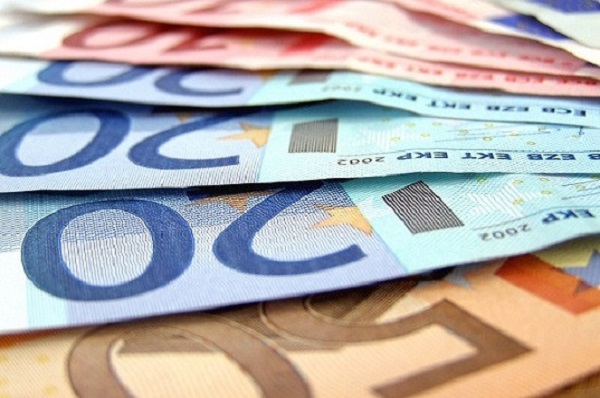 Luxembourg's national statistics portal STATEC has published its latest economic forecasts, in which it foresees annual inflation reaching 6.6% this year accompanied by the triggering of a new wage indexation in the fourth quarter of 2022.
In light of continued upward inflationary pressure, caused by uncertainty over the war in Ukraine and ongoing strains in global supply chains, STATEC has revised its inflation forecasts for 2022 and 2023 upwards, to 6.6% and 5.3%, respectively. STATEC also took into consideration the fact that underlying inflation (at more than 4%) is set to reach historically high levels in 2022 - a trend which is expected to continue into 2023.
According to STATEC's calculations, should inflation follow these projections, the next wage indexation could be triggered during the fourth quarter of 2022.
Luxembourg's Ministry of State recalled that the tripartite agreement between the government and the UEL, LCGB and CGFP unions of 31 March 2022 stipulates that the government undertakes to convene a new tripartite meeting "in the event that the economic and social situation were to worsen during the year 2023 or an additional index tranche would be triggered in 2023".
In this context, the government has asked STATEC to update its projections for the first week of September 2022. Based on these calculations, a new tripartite meeting could be convened.