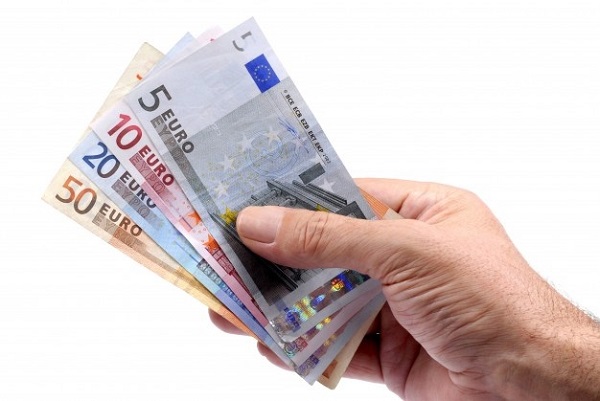 The Banque Centrale du Luxembourg (BCL) and STATEC, Luxembourg's national statistics office, have announced that, according to initial provisional results, the state's current account ended with a surplus of €937 million in the first half of 2021, i.e. a decrease of around 75% compared to the same period in 2020 (-€2.805 billion).
Luxembourg's trade surplus stood at €913 million, having declined slightly in the first half of 2021 (-€236 million). Nevertheless, exports and imports rose by around 11% and 15% respectively. Net exports from international trade went up 25% (+€312 million). General merchandise exports (excluding trade) amounted to 10% (+€944 million), while imports increased by 15% (+€1.491 billion).
The balance of international trade in services increased slightly by 7% in the first half of 2021 (+€733 million), which is attributed to the fact that exports and imports grew at a sustained pace, by 10% and 11% respectively. International trade in non-financial services grew slightly for exports (+5%) and imports (+5%), whilst trade in financial services posted strong growth of +14% for exports and +17% for imports. This development is mainly explained by the significant appreciation in average assets managed by investment funds during the period under review (+20%).
In the financial account, during the first half of 2020, direct investment flows remained characterised by divestment operations both for assets (-€56 billion) and for commitments (-€45 billion). These operations concerned a few SOPARFIs which continued their operations to restructure, terminate or relocate their activities.
Regarding portfolio investments, following the improvement in the financial markets, transactions in Luxembourg equities resulted in net inflows of €242 billion in the first half of 2021, compared to €67 billion during the same period in 2020. Luxembourg debt securities, on the other hand, suffered net sales of €12 billion in the first half of 2021. Transactions in foreign equity securities resulted in net purchases of €150 billion, compared to €29 billion in the first half of 2020. For their part, foreign debt securities suffered net purchases, amounting to €68 billion in the first half of 2021, compared to €60 billion the year before.