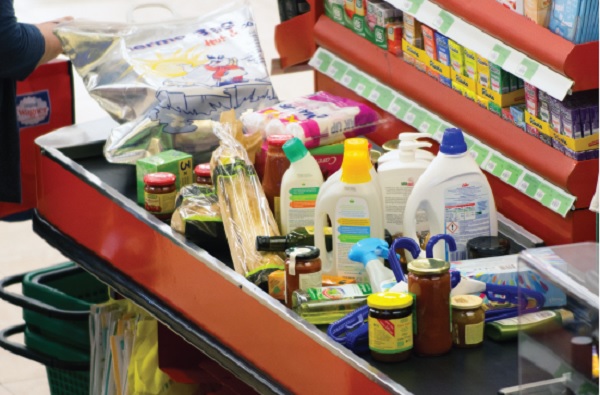 In July 2020, Luxembourg's consumer price index, calculated by STATEC, the national statistics administration, fell by 0.5% compared to the previous month.
As every year, this decline is explained by price reductions offered during the summer sales. By neutralising variations due to balances and excluding petroleum products, the prices of other goods and services increased by 0.1%.
The costs of women's clothing showed the sharpest (monthly) drop, in addition to men's clothing, both men's and women's shoes, as well as children's clothing and fresh fruit. On the other side, items that showed increases during July were travel (including air travel) and petroleum products (home heating oil, diesel and petrol). The overall difference over the past months is a fall of 0.49%.
Over the past year, however, food and drink products have risen 2.27%, alcoholic drinks and tobacco products have risen 1.86%, clothing and shoes have risen 3.5%, furniture has risen 1.91%, Health has risen 0.73%, leisure entertainment and culture has risen 2.42%, training has risen 1%, horesca activities (hotels, restaurants and cafés) has risen 1.92%, while housing and electricity has fallen 0.55%, transport has fallen 2.48% and communications has fallen 4.51%. The overall difference over the past 12 months is a rise of 0.94%.