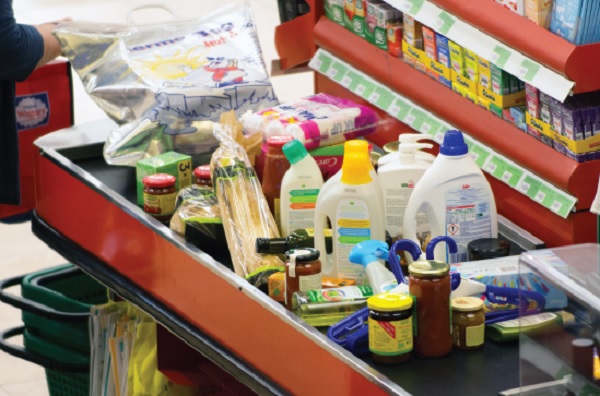 According to the provisional result published by STATEC, Luxembourg's national statistics office, the annual inflation rate of the national consumer price index (IPCN) amounts to 1.7% for the month of December.
As a result, the six-month average of the index connected to the 1.1.1948 base for December exceeds the threshold of 873.94 points, thus triggering a new indexation.
The new application scale for the 834.76-point sliding salary scale (former rating: 814.40 points) comes into effect on 1 January 2020, resulting in an increase of 2.5% in wages, salaries and pensions.

The final and detailed results of the December national consumer price index will be released on 10 January 2020, following the monthly meeting of the Index Commission.

The provisions governing the sliding salary scale system are defined in article 3 of the amended law of 25 March 2015 setting the salary regime and the conditions and conditions of promotion of civil servants.