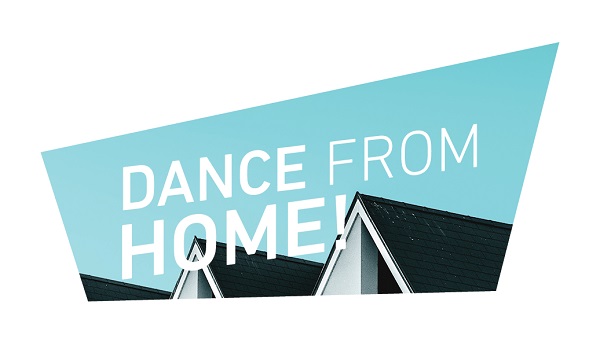 TROIS C-L, the reference structure for contemporary dance in Luxembourg, has announced a new initiative to raise awareness and support local artists of through the creation of video-dance: DANCE FROM HOME!
With the support of the Œuvre Nationale Grande-Duchesse Charlotte and Unit Control ASBL, the TROIS CL - Centre de Création Chorégraphique Luxembourgeois is offering a unique initiative: a video-dance competition open to all dancers and professional choreographers from Luxembourg, to be relayed on the new KUK platform: www.kuk.lu.
In order to stimulate creation during confinement, artists were invited to share an original creation of a maximum duration of 10 minutes shot under the strict conditions of confinement: alone or with people from the same household, indoors and following the recommendations of the health authorities, before 11 May 2020.
These videos may be awarded with two separate prizes: the public prize, for which the public will vote for a video to receive € 2,000, awarded by the Œuvre Nationale Grande-Duchesse Charlotte, and the jury prize, for which a jury will choose a video produced by the artists supported by TROIS CL to receive €2,500, awarded by TROIS C-L.
This ambitious artistic project aims to allow artists to express their creativity and their reactions to confinement. Valued and remunerated (artists receive €500 for each video published on the website), this proposal hopes to compensate the cancellations and disappointments that the artists had to face during the COVID-19 crisis.
DANCE FROM HOME! is original in its form because for the first time, audiences will be able to fully invest in this project by voting for their favourite video. Votes will be open from 4 July, the date on which all videos are put online, until midnight on 14 July 2020 before the winners are unveiled during the award ceremony on Thursday 16 July 2020 at 19:00. This initiative was initially set to conclude with an in-person award ceremony in order to meet and reconnect with the public. However, due to health restrictions, the organisers decided to instead broadcast the ceremony on www.kuk.lu.