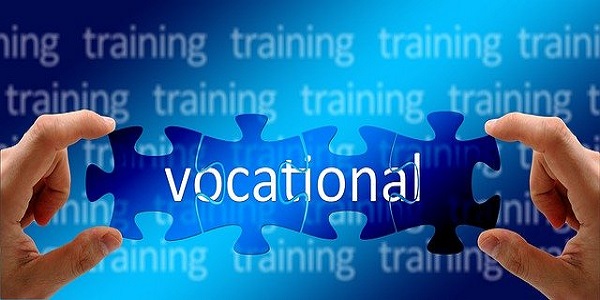 Luxembourg's Ministry of Culture has announced that it is launching, together with the Œuvre nationale de secours Grande-Duchesse Charlotte and the House of Training, a new professional training course in "Cultural Mediation".
This new course is designed to equip participants with the necessary tools to welcome audiences with the aim of transmitting cultural knowledge. The training programme is aimed both at cultural mediators who wish to see their profession valued more and at cultural actors planning to orient themselves towards working with the public and sharing their knowledge.
Considering that access to culture for all audiences remains one of the biggest challenges on the path to professionalisation, cultural mediation professions make it possible to get rid of apprehensions and invisible borders to this access. According to the Culture Ministry, this new training course echoes the deficiencies in this area, as identified in the cultural development plan 2018-28 (Kulturentwécklungsplang 2018-2028 - KEP) and responds to a real need in the field of educational action and in the cultural structures of the Grand Duchy. The course forms part of the overall context of a cultural policy that focuses on social integration and cohesion through intercultural dialogue, exchange and meeting, to which cultural mediation contributes directly.
This initiative responds to KEP recommendation n° 48 (i.e. to develop cultural mediation), while contributing to recommendations n° 26 (contribute to the professional training of artists and cultural actors) and n° 43 (consider, develop and further promote non-formal artistic and cultural education).
This certification course, which begins in October 2021, is free of charge for all participants, subject to attendance.
Further information, including registration details, is available at https://www.houseoftraining.lu/training/parcours-certifiant-en-mediation-culturelle-7650.