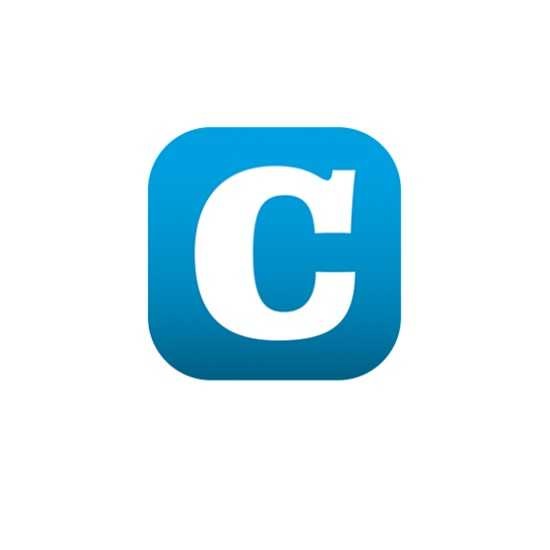 The national inventory of intangible cultural heritage now includes three additional aspects of Luxembourgish culture: Saint Nicholas Day ("Niklosdag", 6 December); domonymy and toponymy ("d'Haus- a Flouernimm" or house and place names); midwifery ("d'Hiewanskonscht").
According to UNESCO, "Intangible cultural heritage is understood to mean the practices, representations, expressions, knowledge and know-how - as well as the instruments, objects, artefacts and cultural spaces associated with them - that communities, groups and, where appropriate, individuals recognise as part of their cultural heritage."
Since 2017, Patrick Dondelinger, Senior Studies Officer, has been responsible for updating Luxembourg's inventory of intangible cultural heritage (established in 2008). In 2018, two new aspects of local culture were added to the national inventory: the musical art of the hunting horns ("Haupeschbléiser") and the traditional know-how of dry stone construction ("d'Konscht vum Dréchemauerbauen").
More recently, on 29 July 2019, on the advice of the Luxembourg Commission for Cooperation with UNESCO, Culture Minister Sam Tanson registered the following three elements in the national inventory: Saint Nicholas Day, domonymy and toponymy and midwifery.
Registration in the national inventory ensures better knowledge and a higher valuation of these elements. The process of updating the inventory is evolutionary and based on active participation and community recommendations. Indeed, all communities that consider themselves to be holders of such intangible cultural heritage, who have practised and passed it on for generations on Luxembourgish territory, and who want to see their know-how registered in the national inventory of intangible cultural heritage, are invited to send an application to the Ministry of Culture.
For more information on the elements included in the inventory and the application procedure, see the website set up for the presentation of intangible cultural heritage: www.iki.lu.