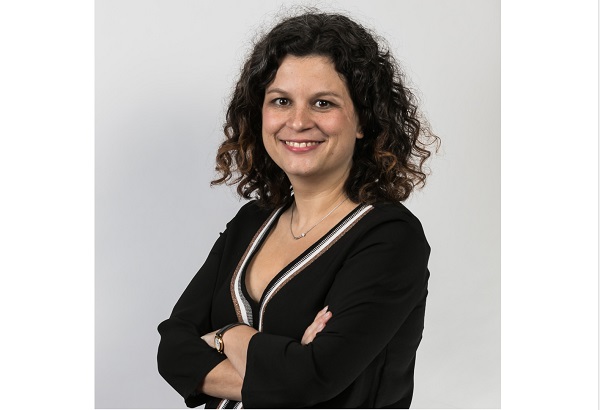 Astrid Campistron, Managing Director of Indosuez Foundation; Credit: Indosuez Foundation
Indosuez Foundation has launched a first call for projects in Luxembourg, Belgium, Spain and Italy.
As of June 2023, the Indosuez Foundation has extended its scope: in addition to France, it is now active in Belgium, Spain, Italy and Luxembourg. On this occasion, the Indosuez Foundation is launching its first call for projects in Luxembourg, Belgium, Spain and Italy. All project owners, active in these countries and likely to meet the eligibility criteria (see below), are invited to complete the pre-selection documents before 14 September 2023.
Moreover, the Indosuez Foundation has appointed Astrid Campistron as Managing Director. Astrid's objective is to increase the visibility of the foundation towards associations by ensuring the cohesion of the themes of solidarity actions and to coordinate the expansion of activities. Based in Luxembourg, Astrid will report to Virginie Bourgeois, Head of Sustainable Development and Indosuez Wealth Management's Societal Project.
Created in 2011 under the aegis of the Fondation de France, the Indosuez Foundation supports projects promoting social inclusion and education. More than 80 associations have received financial support from Indosuez Wealth Management and the expertise provided by the bank's employees involved at each stage of the project selection. In addition, the Indosuez Foundation in Switzerland has supported local communities since 2012 through environmental projects with both a social and economic impact.
Eligibility criteria: associations must present projects on the themes of social inclusion and education, with an innovative character, a strong human dimension, the professionalism of their action and the relevance of their economic model.