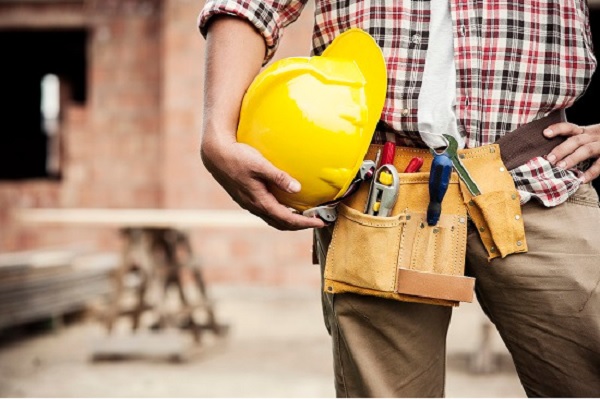 Statec, Luxembourg's national statistics office, has announced that the construction price index increased by 4.3% between the months of October 2020 and April 2021.
This is the strongest semi-annual development observed since April 1992: this exceptional increase is mainly attributable to the sudden surge in prices building materials. Year on year, prices in residential construction are up 5.2%.
Structural work, with the highest weight in the index, posted a half-year increase of 4.9% in April 2021, slightly higher than the general index (+ 4.3%). Rising transport costs as well as rising prices for iron and various plastics at the start of the year are behind this unusual development.
On the roofing side, there is an increase of + 7.3%, which makes it the trade that is suffering most from the rise in the price of construction materials. The soaring price of wood means that contractors have to pay 13.6% more in April 2021 for frames than in October 2020.
Building closure, which includes windows with sun shading devices, garage doors and facades, is another group where prices are growing faster than the general index. The companies that are part of the survey sample justify all the increases observed by an increase in the prices of their suppliers. Several materials, including wood, aluminum and glass, as well as materials for insulation are to be cited in this context.
Although technical installations and finishing are less impacted, their increases of + 3.0% each remain significant. The tense situation on the building materials markets is driving up the prices of materials such as plaster and wood, which are widely used for finishing.
The general summary index for the month of April 2021 (expressed in base 100 in 1970) is 881.15 points. This index is used to index almost all fire insurance contracts as well as for a number of other applications such as updating quotes or sales contracts in the future state of completion.
The construction price index measures changes in the price of services provided in residential construction, excluding land. It takes into account changes in the prices of materials and labour, as well as changes in productivity and contractors' margins. Indices and rates of change are calculated every six months for construction as a whole, but also for different trades and groups of services.