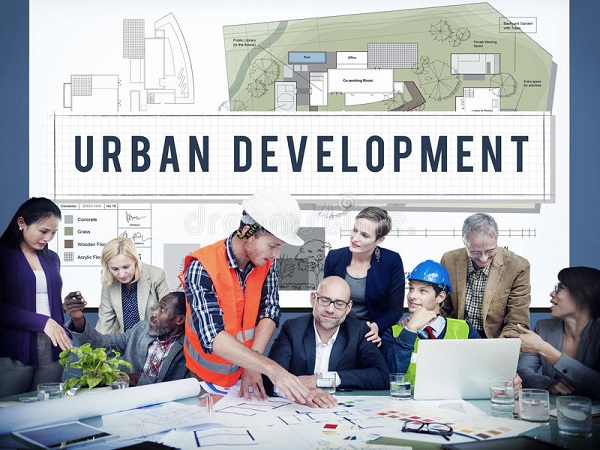 As reported in other local media, four teams are currently involved in a construction bidding related to the future development of the Centre Convict in Luxembourg City.
The Centre Convict, located at 5 Avenue Marie-Thérèse in Luxembourg City, is reportedly at the heart of an urban planning consultation process led by the WW+ architecture office. The future project will see the development and enlargement of this area in the city centre.
The following four teams are involved in the consultation process: BeBunch & BWSTUDIO & OMGEVING, Christian Bauer & Associates Architects & +IMPAKT & AREAL, METAFORM Architects & City Tools & Agence Babylone and STEINMETZDEMEYER & Christophe Gautrand Architects.
A jury selected the projects as part of this consultation, the results of which are expected to be unveiled towards the end of this month.
The Centre Convict has been the place of worship of the Anglican Church of Luxembourg for over 30 years. It also houses various meeting rooms used by the scouts, charities and other voluntary organisations.