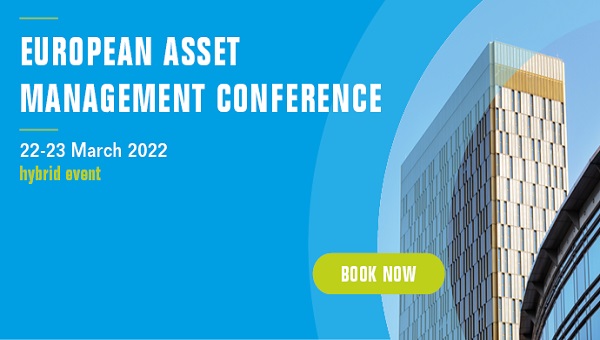 The Association of the Luxembourg Fund Industry (ALFI) has announced that onsite participation is now possible for this year's ALFI European Asset Management Conference, which will take place in a hybrid format on 22 and 23 March 2022.
The ALFI European Asset Management Conference is an opportunity for professionals in the asset management industry to hear from decision makers and thought leaders in person, meet and network with their peers and establish new relationships with fellow asset managers and investors around the world.
At this annual forum, participants will discuss diverse topics such as innovation in product structuring, fintech, crypto and tokenisation, custom indexing and some regulatory updates, as well as environmental, social and governance as mainstream.
The event will be held in a hybrid format and ALFI is offering different registration options to meet the attendees' needs. Participants will be able to attend the upcoming conference either virtually or in person (under the CovidCheck 3G regime) at the European Convention Center Luxembourg (ECCL), with unlimited places available. There will be no exhibitions present on site.
A cocktail reception, sponsored by KPMG Luxembourg, will be organised on the afternoon of the first day. The cocktail is open to all physical registrants, including registrants of Day 2.
Registration is now open, with an early bird fee available until Friday 25 February 2022
Attendees who have already booked their virtual spot but would prefer to upgrade to physical attendance can do so via email: registration@parthen.nl.
Further details are available at: https://events.alfi.lu/european-asset-management-conference-2022/?utm_source=email&utm_medium=banner&utm_campaign=EAM22-update.