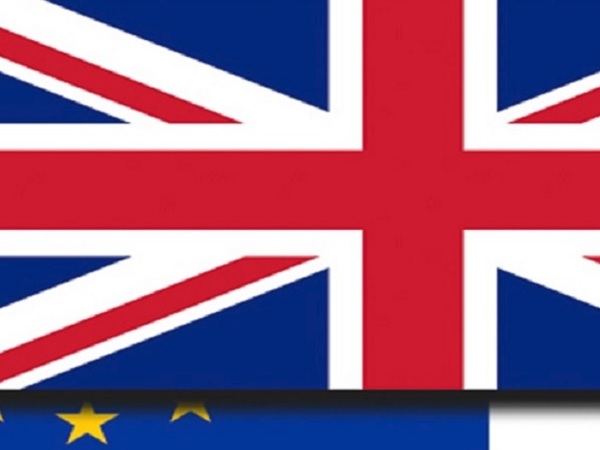 The University of Luxembourg has announced that it is holding a webinar on the "Brexit Reality Portraits" project via Webex on Wednesday 8 December 2021, from 17:30 to 19:30.
The United Kingdom's withdrawal from the European Union, or "Brexit", not only gave rise to political and institutional upheavals; it also had as consequence a deep polarisation and division of British society.
To discuss the international repercussions of Brexit over the long term and construct a new narrative of the event via an original oral history project, Europe Direct at the University of Luxembourg and its partners are organising this free webinar.
Speakers include Thomas Cauvin, who is in charge of Public History as the new Citizen Science of the Past (PHACS) at the Luxembourg Centre for Contemporary and Digital History (C²DH), Elena Danescu, Coordinator of the Europe Direct at the University of Luxembourg, Luxembourg MEP Christophe Hansen, Catherine Léglu, Vice-Rector for Academic Affairs of the University of Luxembourg, Martine Reicherts, President of the National Research Fund (FNR), and Alexiane Terrochaire-Barbançon, Brexit Reality Portraits' project manager.
Further information, including the programme and registration details, is available at: https://wwwen.uni.lu/university/events/webinar_brexit_reality_portraits.