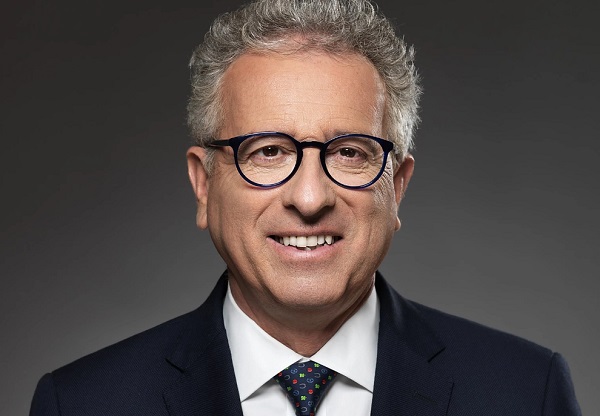 The Institute for Financial Integrity and Sustainability (IFIS), previously known as the Institute for Global Financial Integrity (TIGFI), has announced that it is holding a conference and lunch with Pierre Gramegna, Luxembourg's Minister of Finance, on Thursday 13 February 2020 at Golf-Club Grand Ducal (1 Route de Trèves, L-2633 Sennigerberg), from 12:00 to 14:00.
The Paris Agreement marked a turning point in the scale of sustainable finance. We are witnessing an increasing engagement of governments as well as the private sector and financial institutions in the fight against climate change. Luxembourg is today one of the world's leading green financial centres and has been a pioneer in sustainable finance. However, meeting the ambitions of the Paris Agreement and the Sustainable Development Goals will require public and private investments on an unprecedented scale.
Finance Minister Pierre Gramegna will talk about the financial sector's role in addressing this global challenge and provide an overview of what Luxembourg, as a leading financial centre, is and will be doing in the international fight against climate change.
Registration will start at 12:00 with the guest speaker starting at 12:15. The lunch costs the lunch costs €55 per person for IFIS members and €85 per person for non-members, to be paid in advance to the account: BCEELULL LU06 0019 3055 2757 2000 or at the event itself via Sum App. On request, a certificate of participation will be provided.
Registration is mandatory at https://www.ifis.lu/events-1/the-path-towards-sustainable-finance-conference-and-lunch-with-pierre-gramegna-minister-of-finance or via email: events@ifis.lu (indicate name and contact details).