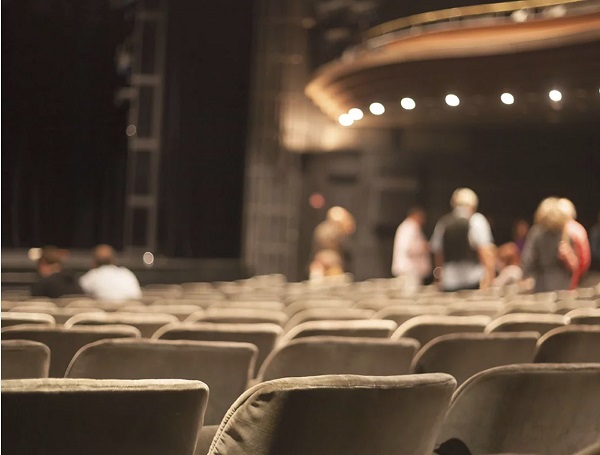 Credit: University of Luxembourg
The University of Luxembourg will be hosting the conference "Analysing the European Investment Bank" at its Belval Campus on 10 and 11 July 2019.
Sponsored by the Robert Schuman Institute for European Affairs, the conference will discuss interdisciplinary approaches to understanding the past, present and future of the world's biggest lender.
The goal is to understand which political, economic and institutional factors influenced the trajectory of the EIB and its policies, which events can be considered milestones and decisive turning points in this process and how the EIB contributed to the tasks pinpointed by the Treaty of Rome, under which it was established.
The event will take place between 09:00 on 10 July and 05:00 on 11 July on the Belval Campus (11 Porte des Sciences, 4366 Esch-sur-Alzette).
For more information and registration, visit https://www.eibconference.com/.