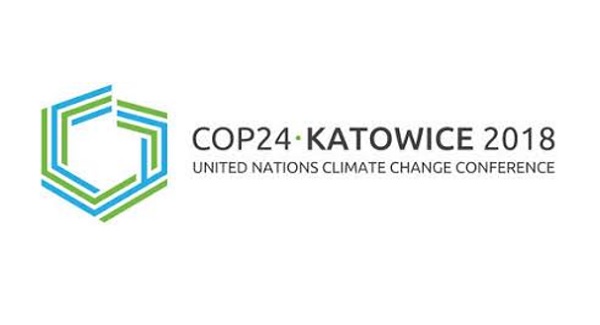 Carole Dieschbourg, Luxembourg's Minister for the Environment, Climate and Sustainable Development, will travel to Katowice in Poland from 10 to 14 December 2018 to represent the Grand Duchy of Luxembourg at the Ministerial segment of the United Nations Conference of the Parties to the Framework Convention on Climate Change (COP24).
In addition to its involvement in negotiations that focus on the development of procedural rules for the implementation of the Paris Agreement, the Minister will participate in the Ministerial Facilitation Dialogue to increase the level of ambition commonly referred to as "Talanoa Dialogue", and also to the high-level segment on finance.
Minister Dieschbourg will take part in different side-events from the main conference, particularly in such vast fields as human rights, sustainable finance, the protection of large mammals threatened by climate change and the safeguarding of the oceans.