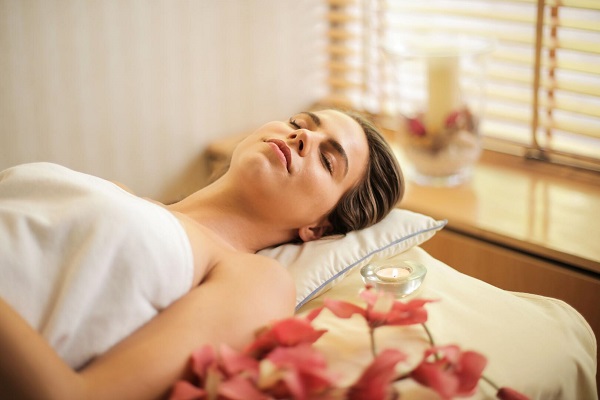 Little SPAradise, Luxembourg's first beauty and events centre for adults and children, has announced that it is offering medical and nursing staff free massages upon reopening after the current lockdown.
A unique concept in Luxembourg, Little SPAradise opened its doors in January 2020. Launched by two young entrepreneurs, the centre is aimed at offering a haven where parents and children can have fun and relax together.
Despite the challenge that the current COVID-19 (coronavirus) crisis represents for this very young business, Little SPAradise has decided do do its part in supporting medical and nursing staff. To support these "Heroes of COVID-19", who save lives at the risk of their own, the beauty salon and event centre is offering them a free 30-minute massage.
Alone or with a companion (adult or child), Little SPAradise will welcome all medical and paramedical heroes who wish to have a massage for 30 minutes free of charge (with the possibility of extending for €30 and a 20% reduction for the accompanying person) as soon as the centre reopens after lockdown.
Further information about Little SPAradise is available on its website: https://www.littlesparadise.lu/.