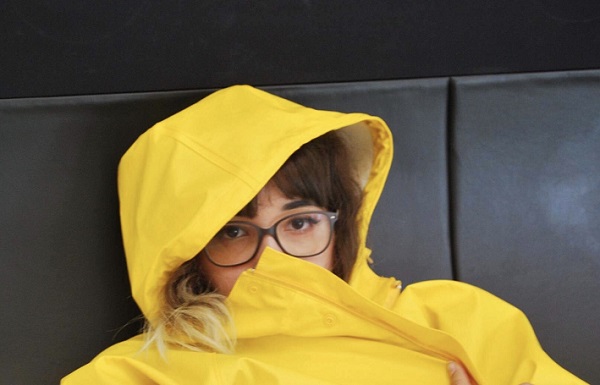 Screaming Fields Cactus Song Contest winner Ema;
On Saturday 14 July the official winner of the second annual Screaming Fields Song Contest amplified by Cactus was revealed as 17 year old Ema.
The young artist beat 16 other solo and group artists to win the competition. She will begin recording her song at Rockhalstudio in the autumn, the first step of the complete Artist Package offered by Cactus and overseen by the Rocklab.

In the spirit of supporting young talent for the seocnd year running, Cactus has supported the 'Screaming Fields' festival organized by the Rocklab Rockhal. The festival is dedicated to spreading the music of emerging artists and Cactus has again demonstrated its desire to stimulate innovation and musical creation.
After Maz, the talented rapper and winner of the Song Contest in 2017, this year's Ema won the prize thanks to the composition and interpretation of the song "City Ties".
The prize will start with Ema recording a song at Rockhalstudio followed by the making of a music video before they are both aired on the airwaves and shown at the Rockhal.
16 solo and group artists, between the ages of 12 and 25, took part in the Song Contest challenge by composing a song about "Bewosst (er) liewen", a theme related to the "Bewosst" campaign of the Cactus brand which aims to make people more conscious consumers. The jury, composed of partners, musicians and Luxembourgish actors then had the mission to determine the winner of the contest. A complicated task given the quality and creativity brought to light by the candidates. In the end, it is the young Ema who was able to convince the jury, with a subtle interpretation of the subject, both due to the lyrics and composition of her song.