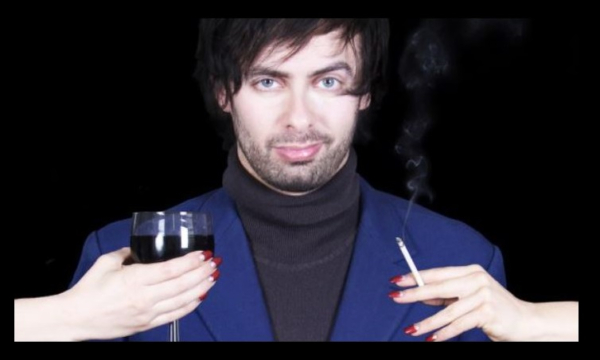 Luxembourg Comedy, Joe Eagan Comedy Productions and InternationalComedians.com have announced that the next edition of their English-language comedy showcase will take place at the Marionnette (15 Rue de Strasbourg) in Luxembourg-Gare on Tuesday 31 May 2022 at 20:00.
Marcel Lucont, a leading comedian from France will be acompanied by support acts from Deepu Dileepan (India), Peter Luebken (Germany), Marta Correia (Portugal) and Scott Reuter (Luxembourg).
The show, hosted by Master of Ceremonies (MC) Shay M (Luxembourg), is entirely in English.
The show starts at 20:00, but attendees may arrive at the venue earlier to eat some pizza beforehand. To reserve a table to eat, tel.: 481-217. If eating, it is recommend to book a table for 19:15 at the latest to get food orders in before the show.
Earlybird tickets cost €16.50 (30 available), regular tickets booked in advance (but after the "Earlybird" period) cost €19 per person or €37 for two people. Regular tickets at the door cost €25.
Tickets are available online at: https://billetto.eu/en/e/tues-may-31-luxembourg-comedy-showcase-marcel-lucont-france-tickets-641288