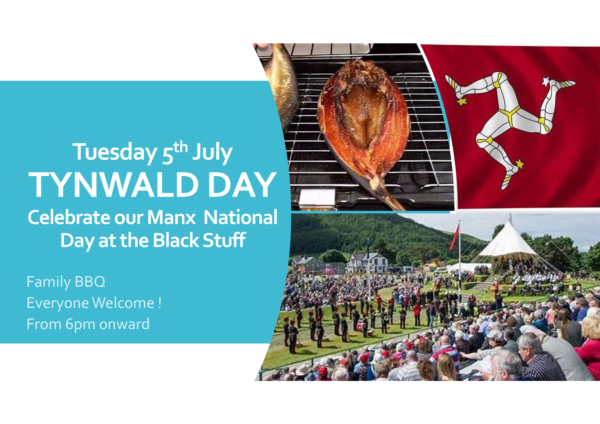 The Luxembourg-Manx Society will be hosting its annual Tynwald Day celebrations on Tuesday 5 July 2022 from 18:00 at the Black Stuff in the Val de Hamm.
The organisation will have a BBQ with Manx kippers and beer, as well the more traditional burgers and sausages.
Free entry; everyone welcome.