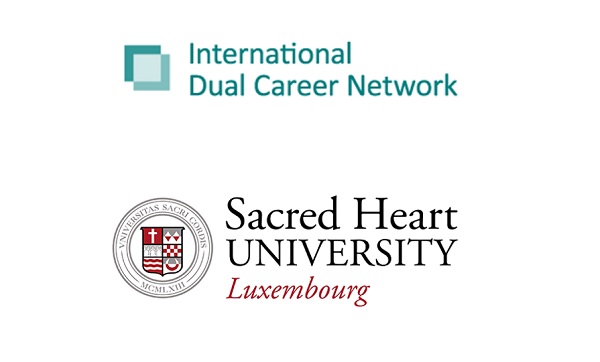 The International Dual Career Network (IDCN) Luxembourg association and the Sacred Heart University in Luxembourg have announced a new partnership aimed at facilitating professional integration for the partners and spouses of the university's employees.
Through this partnership, the spouses and partners of the Sacred Heart University's employees will have the opportunity to register with IDCN and become part of the vast partners' community. They will have access to a variety of services, such as information on the local labour market, help with their CV, professional integration, networking events and opportunities to volunteer to run some of the association's activities.
The Luxembourg IDCN group was established in May 2018. Its Corporate Members currently are: Amazon, ArcelorMittal, British Chamber of Commerce (BCC), European Investment Bank (EIB), European Stability Mechanism (ESM), Ferrero, PwC, Sacred Heart University, Talkwalker, the University of Luxembourg and Vodafone.