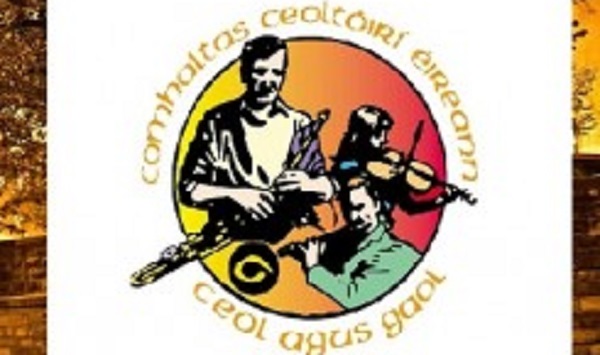 The Luxembourg branch of Comhaltas Ceoltóirí Éireann has announced the cancellation of this year's St Patrick's Day Ceili dances amid coronovirus fears.
The organisers issued the following statement yesterday: "The COVID-19 virus is continuing to spread and appears to be easily transmitted. As céilí dancing involves a high level of interaction, we have decided it would be prudent to cancel our events on 14 March".
Consequently, neither the St Patrick's Day Ceili nor the Children's Ceili events, originally scheduled for Saturday 14 March 2020 at the Parish Hall Gasperich, will be taking place this year.