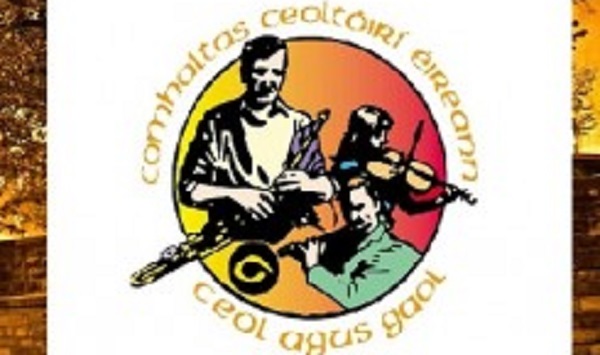 The Luxembourg branch of Comhaltas Ceoltóirí Éireann has announced that it will be holding a St Patrick's Day Ceili dance for children on Saturday 14 March 2020 at the Parish Hall Gasperich (36 Rue de Gasperich, L-1617 Cessange), from 14:30 to 16:00.
The "St Patrick's Day Ceili for Kids" will take place just before the traditional Comhaltas St Patrick's Day Ceili, which is being held later that day (20:00) at the same venue.
Participation in the children's ceili is free for Comhaltas members and €5 for non-members.