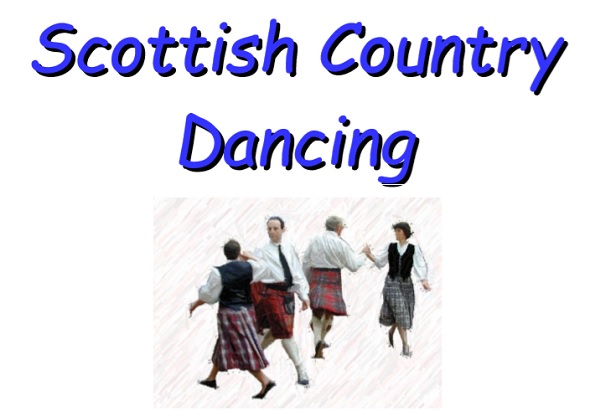 The Luxembourg Scottish Country Dance Club held their last dancing evening of the season on Tuesday.
After the summer break, dancing sessions start again on Tuesday 24 September. Anyone interested in trying out this enjoyable and social form of dancing next season is very welcome to join in the fun and exercise in a sociable multinational setting. No need to bring a partner - everyone welcome.
Dancing sessions / classes are held at 10 Rue Noppeney pre-school building in Luxembourg-Kirchberg (entrance from Rue Palgen)
Full explanations are provided in the basic sessions from 19:00 - 20:30, with more advanced dancing at 20:30 - 22:00.
For further information, see www.scottishdancing.lu or email: contact@scottishdancing.lu