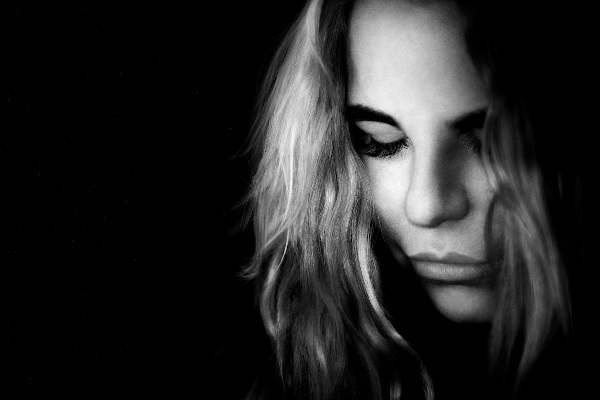 Beata Szalwinska;
Beata Szalwinska, a Luxembourg-based pianist who has already achieved success in Europe, has announced that she is preparing two new albums: "The world of Astor Piazzolla" and a solo album with new transcriptions from world-renowned pianist and arranger, Frederic Meinders.
Originally from Poland but having lived for many years in Luxembourg, Beata Szalwinska graduated from prestigious schools such as the Warsaw Conservatory (Fryderyk Chopin University of Music) and the École Normale de Musique de Paris "Alfred Cortot" in Paris, where she received a scholarship from the French government. She also won the 11th Tournoi International de Musique in Belgium.
Beata Szalwinska has participated in prestigious festivals in Luxembourg, Germany, France, Belgium, the Netherlands, Finland and Poland. Following the concert at Carnegie Hall in New York where she performed 25 songs by Sergei Rachmaninov alongside Russian bass singer Alexander Anisimov. The duo went on to sign a contract with Hanssler Classic to record Rachmaninov's songs and transcriptions on the piano. In addition, to celebrate the 150th anniversary of the Ettelbruck Philharmonic Orchestra, Ms. Szalwinska performed George Gerschwin's "Rhapsody in Blue" in the presence of the Grand Duke and the Grand Duchess of Luxembourg.
However, Beata Szalwinska does not want to be known only as a classical pianist; she is also inspired by Argentine music and folklore, jazz and flamenco. Above all, she appreciates freedom, individuality and the ability to make her own career and life decisions. In her work, she draws from different styles and genres. She is the founder of the Aconcagua Quintet, which has now evolved into a larger group, "Beata Szalwinska's Aconcagua Project", in which she performs the repertoire of Astor Piazzolla. Moreover, Ms. Szalwinska is an ambassador of Médecins du Monde Luxembourg.
Beata Szalwinska is currently preparing two new albums, to be released soon. She has expressed hope that her work will attract as wide an audience as possible to classical music and show that performances and concerts can be really interesting and moving.