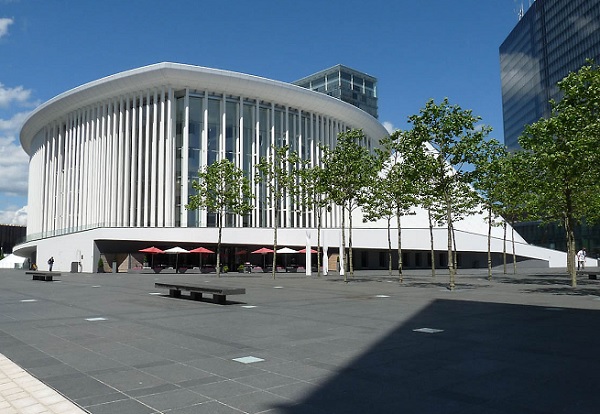 Following the call for applications from Luxembourg's Ministry of Culture for six new musical composition projects for the 2018-2019 season, a total of 38 composers had submitted applications.
Subsequently, the different ensembles made their choices and the selected composers are the following:
• European Soloists Luxembourg: Roland Wiltgen
• Grand Ducal Military Music: Kerry Turner
• Luxembourg Chamber Orchestra: Claude Lenners
• Estro Armonico: David Ascani
• Lucilin: Ivan Boumans
• Luxembourg vocal ensemble: Claude Kraus
Together with Luxembourg's Ministry of State, the Ministry of Culture launched a second call for nominations for a musical composition to be performed by the Luxembourg Philharmonic Orchestra on the occasion of the official ceremony of the national day on 23 June 2018 at the Philharmonie. The choice fell on the young composer Nik Bohnenberger.