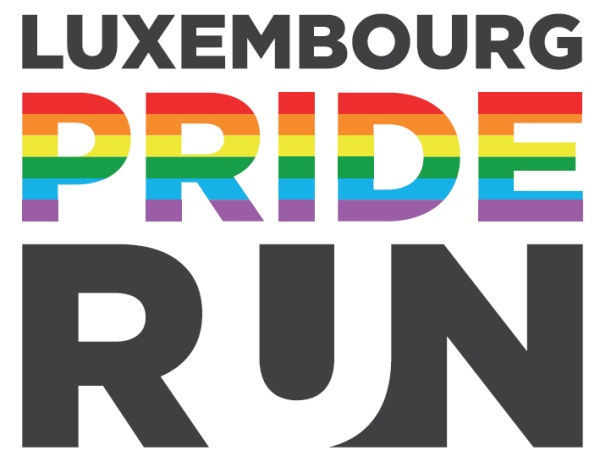 ING and the City of Luxembourg (Ville de Luxembourg - VdL) have teamed up to organise the first edition of the Luxembourg Pride Run, a 5 or 10 kilometre run to support the LGBTIQ+ cause, on Wednesday 5 July 2023; the start is scheduled for 19:00 at the Cité Judiciaire in Luxembourg-Ville.
According to the organisers, the Luxembourg Pride Run is a unique opportunity to show one's support to the LGBTIQ+ community and to participate in a festive and inclusive race. Participants can register online until 30 June 2023 and all funds raised by the registrations will be donated to a project aiming to raise awareness in the sports world about the integration of LGBTIQ+ people through workshops, trainings and information material for sports clubs and coaches.
This initiative is jointly led by the City of Luxembourg and ING in collaboration with Rosa Lëtzebuerg, CENTRE LGBTIQ+ Cigale and IMS. Urban Trail de Luxembourg asbl is responsible for the technical part of the race.
"Running has always been part of ING's support to the community. Running is inclusive by nature: it is open to everyone and we hope to see many attending, whether on the pavement or cheering from the sidelines!" noted Christophe Rahier, CoE Communications & Brand Experience of ING Luxembourg, who is in charge of this project.
Further information is available on the website: https://www.luxembourgpriderun.lu/.