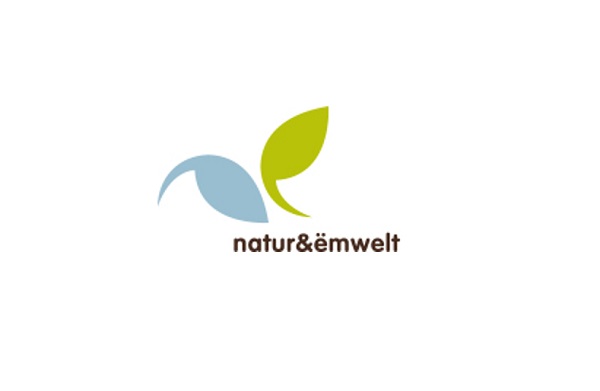 Luxembourg non-profit organisation natur&ëmwelt issued a statement on Monday officially distancing itself from the so-called "White March" (Marche Blanche) movement.
According to natur&ëmwelt, messages are currently circulating on social media associating the environmental non-profit with protests against COVID-19 restrictions in the Grand Duchy.
In response, the non-profit has formally and officially distanced itself from this movement, affirming that natur&ëmwelt "remains a politicalls and socioculturally independent organisation" which "rel[ies] on scientific knowledge and facts".
The White March protests have taken place on several Fridays in recent weeks, with participants denouncing the COVID-19 rules introduced by the Luxembourg government.