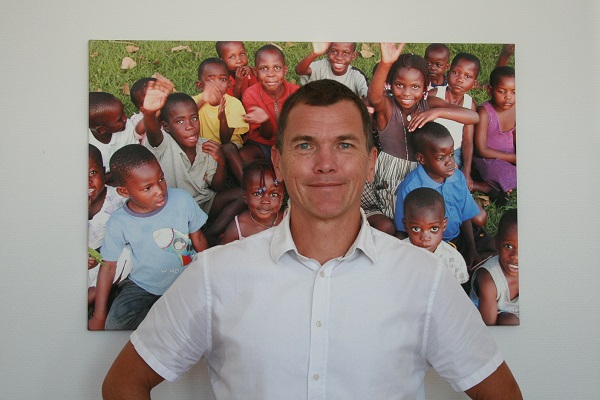 Romain Mousel, one of the challenge participants; Credit: SOSVEM
Luxembourg non-profit organisation SOS Villages d'Enfants Monde has raised more than €4,000 for vulnerable children through its crowdfunding campaign: 20 km for SOS.
Launched in June 2021, this sporting challenge brought together participants of all ages and abilities for a good cause. One participant, Romain Mousel, went one step further with the challenge, crossing Luxembourg from north to south alone and on foot; he reached his goal after walking 104 km in 21 hours.
Mr Mousel named his personal challenge "Border to Border Walk". The 49-year-old father of two grown children is a dedicated sportsman who has long enjoyed embarking on new challenges and taking part in competitions. With many events being cancelled due to COVID-19, he decided to take on his own challenge, but "for a good cause, by associating with something in progress", i.e. supporting the 20 km for SOS fundraising challenge.