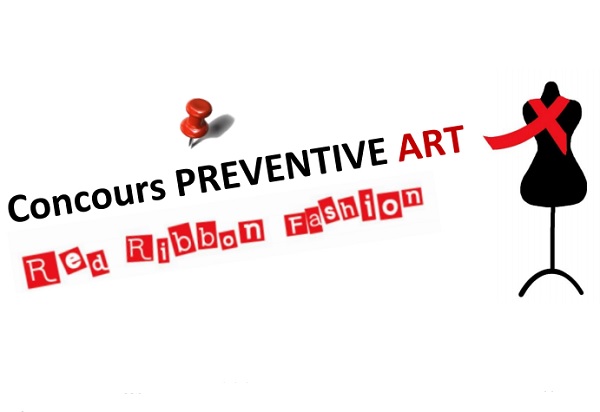 The HIV Berodung service of the Luxembourg Red Cross has announced the launch of its annual "Preventive Art" competition with a special 2021 edition entitled "Red Ribbon Fashion" which puts fashion at the service of solidarity.
This year, the objective of the competition is the creation of clothing and / or fashion accessories featuring the Red Ribbon which represents the international symbol of solidarity with people living with HIV.
The choice of material used for the creation is completely free; on the other hand, the clothing or accessory (hats, handbags, scarves, for example) made must imperatively be able to be worn and to highlight or represent the Red Ribbon.
Different categories are planned:
- Young people (13 to 20 years old)
- Individuals (from 21 years old)
- Artists
The competition is now open with submission of projects accepted up to 8 November 2021 at 17:00.
The projects received will be evaluated by a jury made up of staff from the HIV Berodung service, at least one representative from the fashion industry and one representative from "Cap4Lap", "Post Luxembourg" and "Saturn" (sponsors).
The winner of the "Facebook Audience Prize" will be the one whose project has received the most "likes" on the DIMPS-Project group's Facebook page during the online voting period. Other winners will be determined by deliberation of the jury in each category.
Depending on the number of projects received, a selection of projects will be presented during the Croix Rouge's annual solidarity event on 1 December 2021 (World AIDS Day) as well as on its social networks.