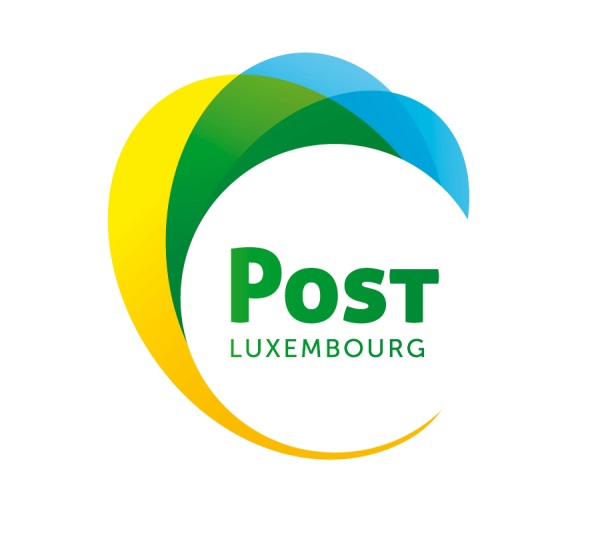 POST Luxembourg has announced that the 2021 edition of its "Postlaf" charity run will be taking place in the form of a "virtual challenge" on Sunday 14 March 2021.
In light of the health restrictions currently in place, this year's Postlaf will take the form of a virtual challenge; the next edition of the event in its "traditional" form is scheduled for March 2022.
This year's virtual challenge will take place on 14 March, throughout the day, in compliance with the health measures and curfew in place. Each participant will choose their individual route with a distance of at least 10 km, before transmitting their performance to the organisers via an online platform. Instead of a classification according to the usual sporting criteria, an alphabetical list of participants, along with their distance travelled and their journey time completed, will be published online.
Registrations are to be made exclusively via the form available on www.postlaf.lu, between Monday 1 February and Sunday 7 March 2021. Participation is free.
In addition to the sporting challenge, this virtual Postlaf will once again raise funds for the activities of Caritas Luxembourg. POST Luxembourg will donate €5 to this local charity for each participation. Each participant or non-runner also has the possibility of making a personal donation via bank transfer to CCPL LU28 1111 1164 2323 0000 - POSTLAF. A drawing of lots among all the donors will determine the winners of several prizes, including a stay in Hamburg (Germany) for two people.
Amicale POST Luxembourg will also post out a surprise gift to all participants and donors after the event.
Full details, as well as the registration procedures, are available on the Postlaf website (see above).